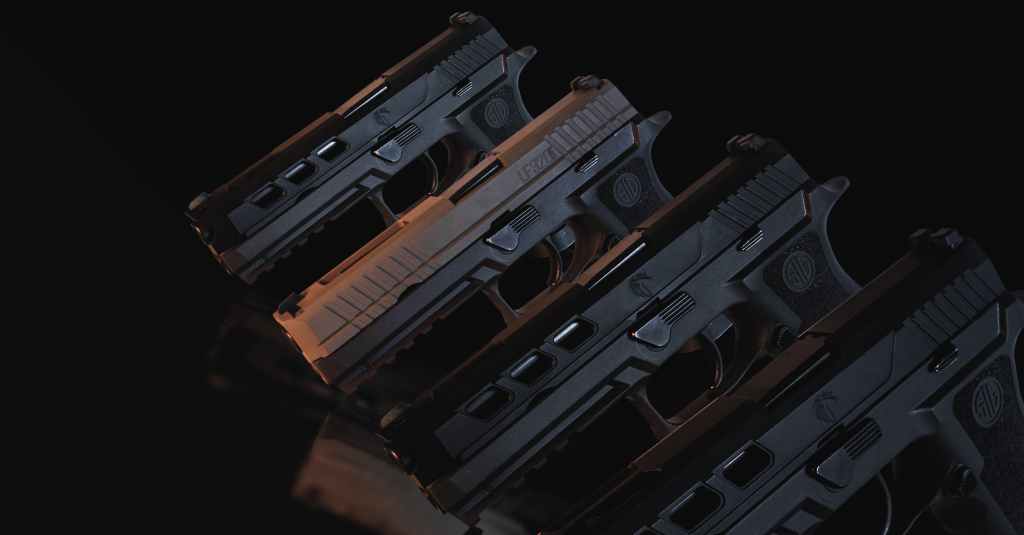 Normally when I write an article for Live Free Insider, I write about a relevant topic of interest. I focus on information everyone can evaluate for themselves. I will admit that when possible, I like to include some aspect of Live Free Armory (LFA). Lucky for us, LFA has left the shadows as a confidential OEM manufacturer and ventured into the light by expanding their own product lines.
You've probably heard about LFA's exceptional semi-auto rifles and carbines that helped solidify LFA's reputation for quality and customer service. What you might not know is LFA is now manufacturing under its own Live Free Armory brand. This includes replacement slides, handgun barrels, handgun barrel compensators, and matching covers for slides that are cut to accept optical sighting devices, just to name a few.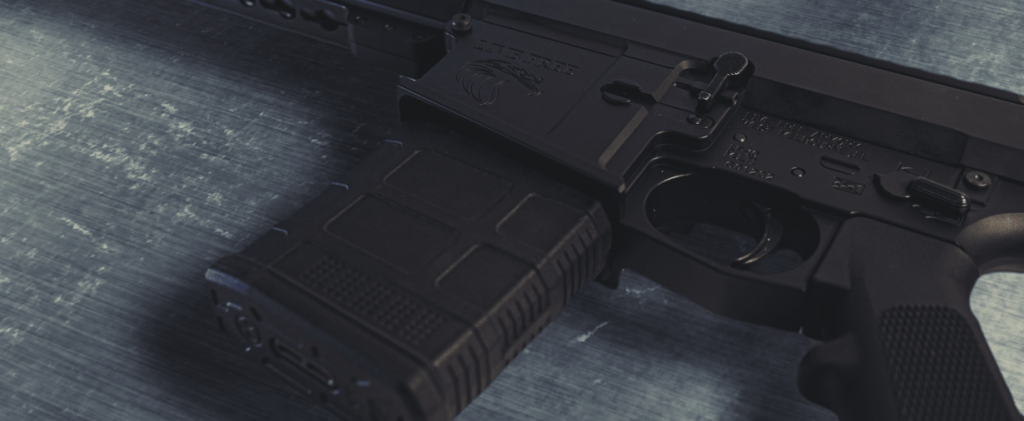 Enter Aftermarket SIG Slides
After our military adopted the P320-M17, SIG's popularity exploded. I've never been a SIG guy myself. Not that they're a bad company or make a trash gun, but I have always preferred the 1911A1 or a Glock 9mm. Of course, that was before shooting the P320 and the P365, especially in the P365XL variant. I liked the P365XL so much, I bought one with the SIG Romeo sight for myself. SIG's use of a modular system and a removable fire control group as the only serialized item is just brilliant. The fact that LFA makes P365 aftermarket slides, made it even sweeter for me.
For this article, I'm going to focus on Live Free Armory's new release of SIG SAUER P320 and P365 aftermarket slides. LFA makes a LF320 Pro and LF320 Elite models for the SIG P320. It makes a LF365 Elite model for the SIG P365. The LF365 Elite will also fit the P365XL frame.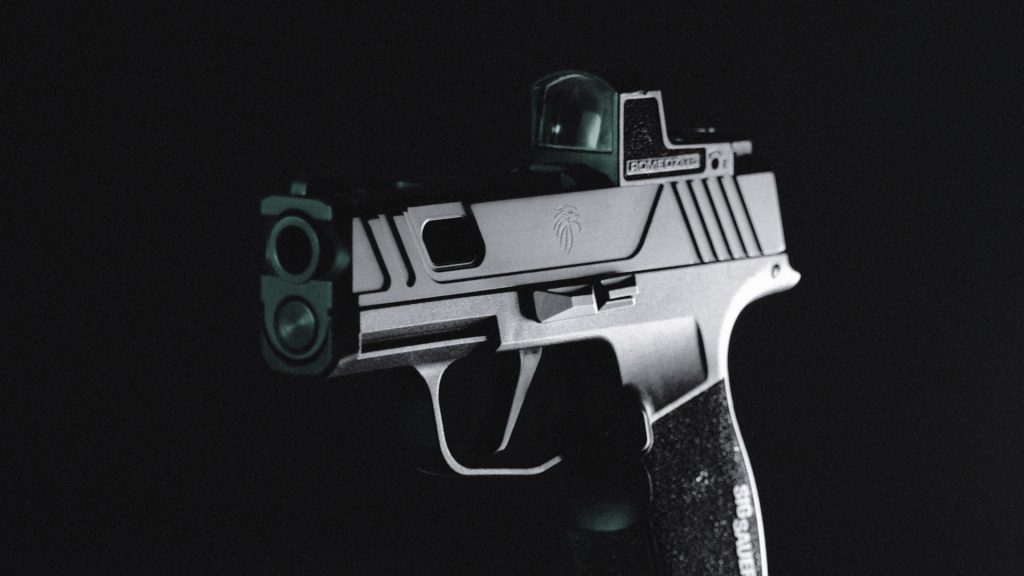 What Makes LFA Slides Stand Out
LFA's aftermarket slides start off as a bar of 416 Stainless Steel. 416 is known for its good corrosion and oxidation resistance. It also has a higher strength after hardening and tempering (heat treat). Another reason is that 416 machines well. Another plus is it can easily be sourced right here, made in America.
Besides looking good, LFA slides also add extra value in improved function. LFA slides improves ejection, smooths out the trigger, and improves overall slide function. Fit and finish are excellent as well. With your choice of five Cerakote colors, you can have a protected and stylish slide to made to your liking.
Another bonus is you can order directly from the manufacturer by ordering online (livefreearmory.com) or via the phone. If you have any questions you can call Live Free Armory direct (407-891-1255, Mon.-Fri., 0800am – 5:00pm) and deal directly with someone in customer service. You will either get a trained armorer or someone that actually works on the line producing the product. The owners tend to get involved as well. In my book, not having to deal with a middleman is refreshing.
Seeing Is Believing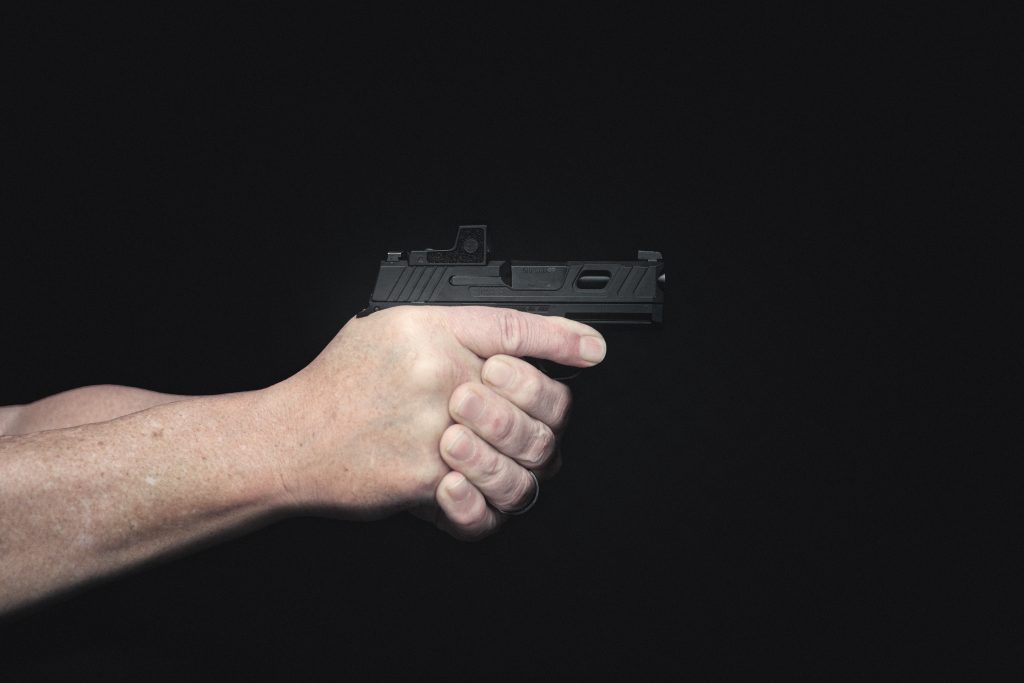 Here is one of the many reviews you can find on YouTube.
Final Thoughts
Live Free Armory started as an idea in a garage. The idea was to make a high quality, high value, made in America rifle or carbine. That high quality, high value philosophy has crossed over into everything Live Free Armory manufacturers. I'm not saying that there aren't other quality slides out in the market. What I am saying is Live Free Armory LFP320 Pro and Elite, and LFP365 Elite aftermarket slides are worthy of your consideration.
If you'd like more information or have any questions, feel free to email me at murgado.a@livefreearmory.com.  We believe that obtaining the right information should always be your first step. Live Free Armory is here to help you whether you buy from us or not.